Photography
I never cared much for photography until a few years ago. I started getting into it around the time my son was born. We recently had just purchased a Canon 70D to get better shots of our little one. By then, I was always that annoying family member that had the point-and-shoot nagging everyone to get together. After a few months of staying on auto, being the gadget freak that I am, I wanted to learn more about the camera's capabilities. As I played around with the settings, I realized how drastically better photos can be if you understand what to adjust. But you can't understand what to adjust unless you know the basics of exposure. And you can't always get the exposure you want by using the kit lens that came with your camera. Lastly, even if you have the best camera and understand the theory, you have to know how to compose.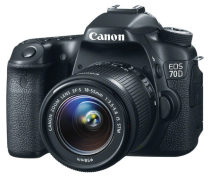 Canon 70D. My first DSLR.
Fast-forward a few photography books, Lynda.com courses, and about 10,000 photos later, I feel like I'm a good place with the photos I take. I don't do any paid professional work, but I'm happy with my shots. I prefer capturing moments and doing candids, as well as portraits.
I'm always pressed for time, so I often mix my camera in when I'm with my son. He's a challenge though, and I often have a hard time keeping up.

Water in the hole!
My Path In Photography
Nothing can replace actually doing it, so I encourage you to photograph as much as you can, even if sometimes you have to drag stuff around. I would bring my camera everywhere, except I don't always want to embarrass my wife and son, especially at gatherings. In those cases, I take my trusty point-and-shoot, the Sony RX100 II. If even that is shunned upon, then I use my iPhone 8 Plus. If I want to be more covert, I whip out the HTC RE, which looks like an inhaler.
I try to do something photography related every day. Take a picture. Read or watch a video about photography. Look at Instagram, Smugmug or Flickr at people's work. I think it keeps me fresh.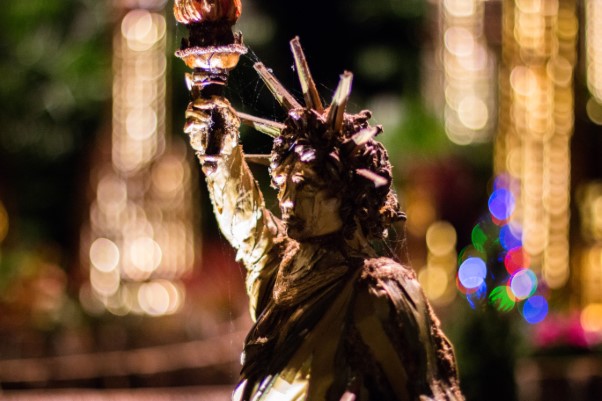 Delicious bokeh.

Day at the Park.
My Photo and Video Gear
I have different gear for various situations. Since I'm a one-man band, sometimes I have to decide whether I want to dedicate to just video or photo. Trying to do both well ultimately leads me to where I'm not 100% satisfied with the results. None of what I do is paid work, but I try my best. Also, I have to keep in mind that my top priority is being in the moment with my son and being a good daddy... but heck, I try to make the best of it. I also, don't try being too hard on myself since it's difficult being a child entertainer while taking photos or filming.

"I'm Batman."
Cameras
Really what it boils down to is: Photos or Videos? Does size matter?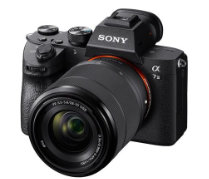 Sony a7iii
When I don't know what to expect, I take this camera. It's got great low-light capabilities and amazing video. Basically, if I'm shooting indoors or at dusk and need a fast shutter speed, then I grab this one. Ergonomics aren't as great as the G9, but it gets the job done. I use this for portraits as well.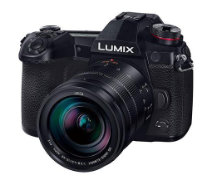 Lumix G9
This is my daytime camera. If there's plenty of light and I'm outdoors, I grab this one. It's got great ergonomics and telephoto range due to its Micro Four Thirds crop factor. Also, it's got amazing image stabilization and one step away from using a gimbal. If I need to record video outside and it's sunny, I grab this one.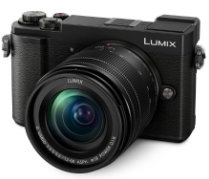 Lumix GX85
This is really my wife's camera but I seem to be using it more lately. I use it for the same reasons as the G9, but if I want a small factor.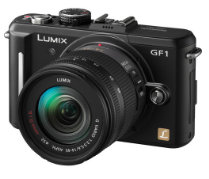 Lumix GF1
This used to be my son's camera before he upgraded to the Canon m100. He took very good care of it for a 5 year old, so I upgraded him to the Canon m100.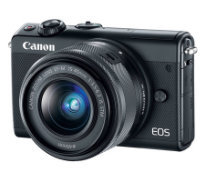 Canon m100
My son is loving this camera. He records tons of video and it's a step up in low light capabilities from the micro four thirds.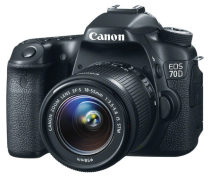 Canon EOS 70D
My first DSLR. I use this mainly when I want the highest quality in photos, especially in low light. Its video autofocus is superb, better than any other camera I have. It's also weather resistant. I often shoot with the 30mm or 50mm on this. For video, I use the 17-50mm for its stabilization.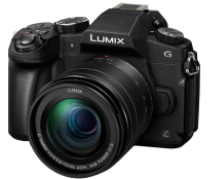 Panasonic Lumix G85
If only the Canon 70D had 4K and IBIS! I use this for the video quality. It records in 4K, which lets me crop/zoom and simulate different camera angles. I also find the lenses cheaper for this system. Lastly, there's no mirror in here, so that I can take photos silently. It's also weather sealed.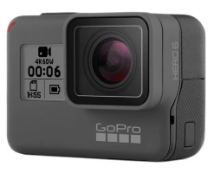 Gopro Hero 5
I press a button when this is off, and it starts recording immediately. It records in 4K/2.7K with electronic stabilization. It can be submerged in water. Great when going to the beach and pool.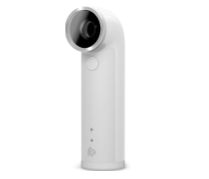 HTC RE
Also records at a press of a button. I love how covertly this can be used. However, quality isn't as great. After it's pulled out of the water, the sound is basically dead until it's 100% dried again.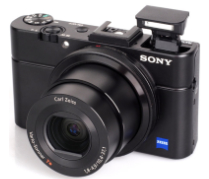 Sony RX100 II
This records amazing video and takes great photos for its size. It packs a one inch sensor, which leads to better quality than most point-and-shoots in the market. Packs a flash and even hotshoe. I do wish it had a microphone jack though.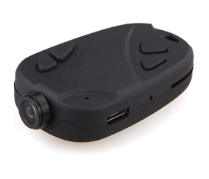 MATECam-808
This is a very tiny video camera. Quality is lacking, especially in low light, but I mainly use it as a point-of-view camera when recording Hot Wheels cars on tracks with my son.

Splash and Dash.
Lenses
I've gathered various lenses in my photographic journey. Except for a few, most of these are from eBay. All these lenses meet my needs, whether they are for:
Portraits
Shooting in the Rain
Wide Angle
Low Light
Zooming In
Micro Four Third Lenses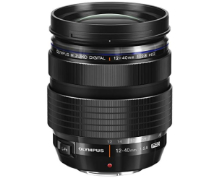 Olympus M.Zuiko, 12-40mm f/2.8 PRO
This is my general purpose lens on the G85. Weather sealed. f/2.8. When I don't know what to expect, I have this lens on. Very sharp and built like a tank.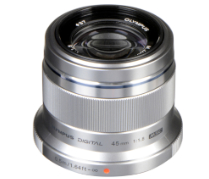 Olympus M.Zuiko, 45mm f/1.8
My go-to portrait lens for the G85. Nice and sharp.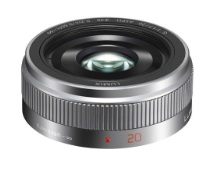 Panasonic Lumix, 20mm f/1.7 II
When I need portability. This is my all-purpose, fast prime.
Sigma, 16mm f/1.4 Contemporary
When I need semi-wide and low light coverage. This is weather sealed and delivers nice sharpness.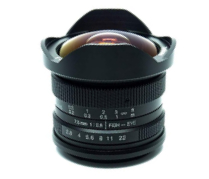 7Artisans, 7.5mm f/2.8
Nice wide, sharp, and rectilinear image. Lover this lens.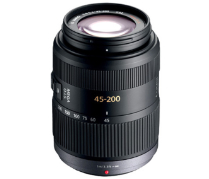 Panasonic Lumix, 45-200mm f/4-5.6 OIS
This has a max reach of 400mm, 35mm equivalent. Not the best in sharpness, or low light, but it does the job when I need reach.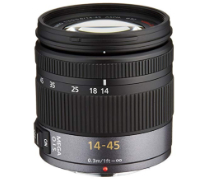 Panasonic Lumix, 14-45mm f/3.5-5.6 OIS
I rarely use this and will eventually sell it. It's a kit lens that came with a GF1 I bought for my son.
Canon Mount Lenses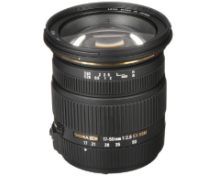 Sigma, 17-50mm f/2.8, OS
This is my general purpose lens for the 70D. Takes great photos and optically stabilized. However, very noisy when recording video. Also, not weather-proof.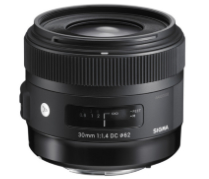 Sigma, 30mm f/1.4, Art
Since I use the 70D for mostly photos, this is the lens that stays on there the most. Very fast and sharp. I wish it had stabilization. Also, chromatic aberration is atrocious at 1.4 and autofocus phase detection is iffy. I've learned to manage this though, so I'm still happy I have it.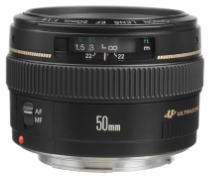 Canon EF, 50mm f/1.4, USM
My go-to portrait lens. Fast and reliable. However, very noisy for video. I don't use this for anything else other than portraits or group shots (along with 30mm).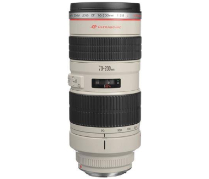 Canon EF, 70-200mm f/2.8, USM
Takes great shots from far away. I've gotten some nice bokeh from it. Built like a tank. However, I don't use this often because it's so bulky. If I want to play the photographer role and show off, I carry this lens.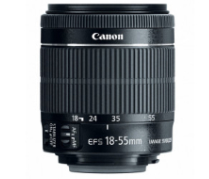 Canon EF-S, 18-55mm f/3.5-5.6, IS II
Mainly for video. If I need to rely on the 70D's superb Dual-Pixel autofocus, then I throw this on. It's got great stabilization. And that's where the benefits stop. This does poor in low light. Feels cheap. Also, not the sharpest lens in my kit.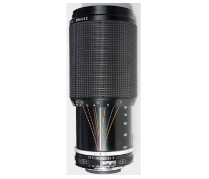 Sears 80-200mm f/4, FD
I got this lens for $15 on eBay. Basically, was just curious on the quality. If I'm seeking that retro feel and want vintage results, then I throw this on. I don't use this for anything serious though.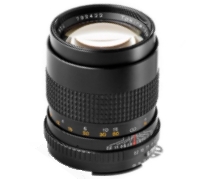 Tokina 135mm f/2.8, FD
I got this lens for $15 on eBay. Basically, was just curious on the quality. If I'm seeking that retro feel and want vintage results, then I throw this on. I don't use this for anything serious though.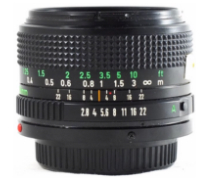 JC Penney, 28mm f/2.8, FD
I got this lens for $15 on eBay. Basically, was just curious on the quality. If I'm seeking that retro feel and want vintage results, then I throw this on. I don't use this for anything serious though.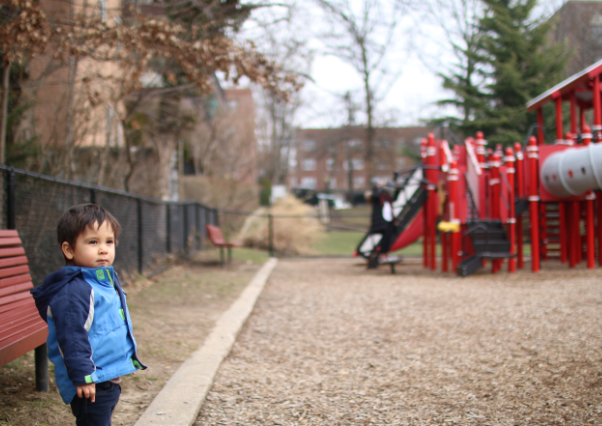 "What's next?"
Microphones
I love good audio. Bad audio really distracts the viewer from the moment. What's most important to me: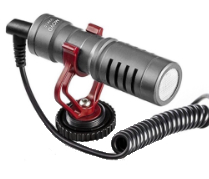 Movo VXR10
This is my general purpose microphone. It's compact, directional, and has good pick-up. I leave this all the time on my G85 with a deadcat.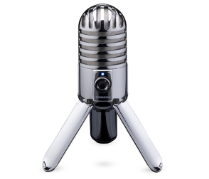 Samson Meteor Mic
I'm amazed by the quality of the sound I get. This is a USB mic. I use this through my iPhone/iPad to capture instrument sounds.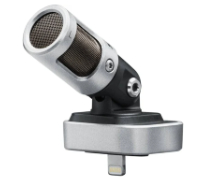 Shure Motiv MV88 Microphone
This is Lightning-based iPhone/iPad microphone. It can be tilted and its polar pattern changed through the app. I love how compact it is, and the quality. Just awesome.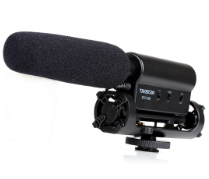 Takstar SGC-598
A 10+ dB microphone. I probably the most directional sounding mic I have. No other mic I have weeds out ambient noise like this one. I wish it was 20+ dB though.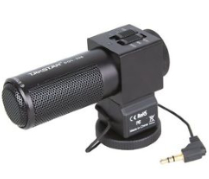 Takstar SGC-698
This is a great-sounding mic. 20+ dB. Very compact. I wish it could block out ambience like the SGC-598.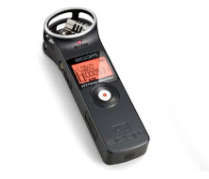 Zoom H1N
Digital recording device with multiple inputs. Great mics too.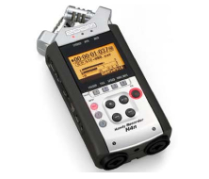 Zoom H4N
Similar to the H4N, but even more features, including XLR inputs. I think the microphones on this are superb.
Software
I use various tools to edit photos and videos, as listed here.
Lightroom
After Photoshop, step 1 of my process is churning it through Lightroom. The best feature of this app is that it can apply settings in batch. I don't use it to organize photos though. I already have my system setup in Flickr.
Affinity Photo
Photoshop became too expensive for me. Affinity basically took the best of Photoshop and consolidated the features into one kick-ass app. Transitioning from Photoshop was smooth, and can even open PSD files.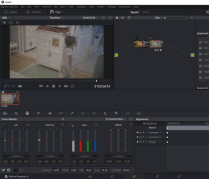 DaVinci Resolve
I'm still mind-blown that this is a free app. I find this more intuitive than Premiere. You can even edit sound in here.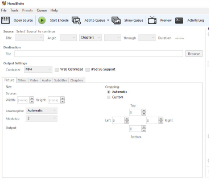 HandBrake
The main app I use to encode video. Does a great job for my needs.